Operativ Rabatt is a closed discount program for personnel and conscripts in the Armed Forces, first responders, rescue services and veterans.
Europe's best discounts.
For those who serve.
OPRA works with supporters to increase the appreciation of citizens who put their own safety and security aside, to protect society and fellow citizens.
OPRA membership is free.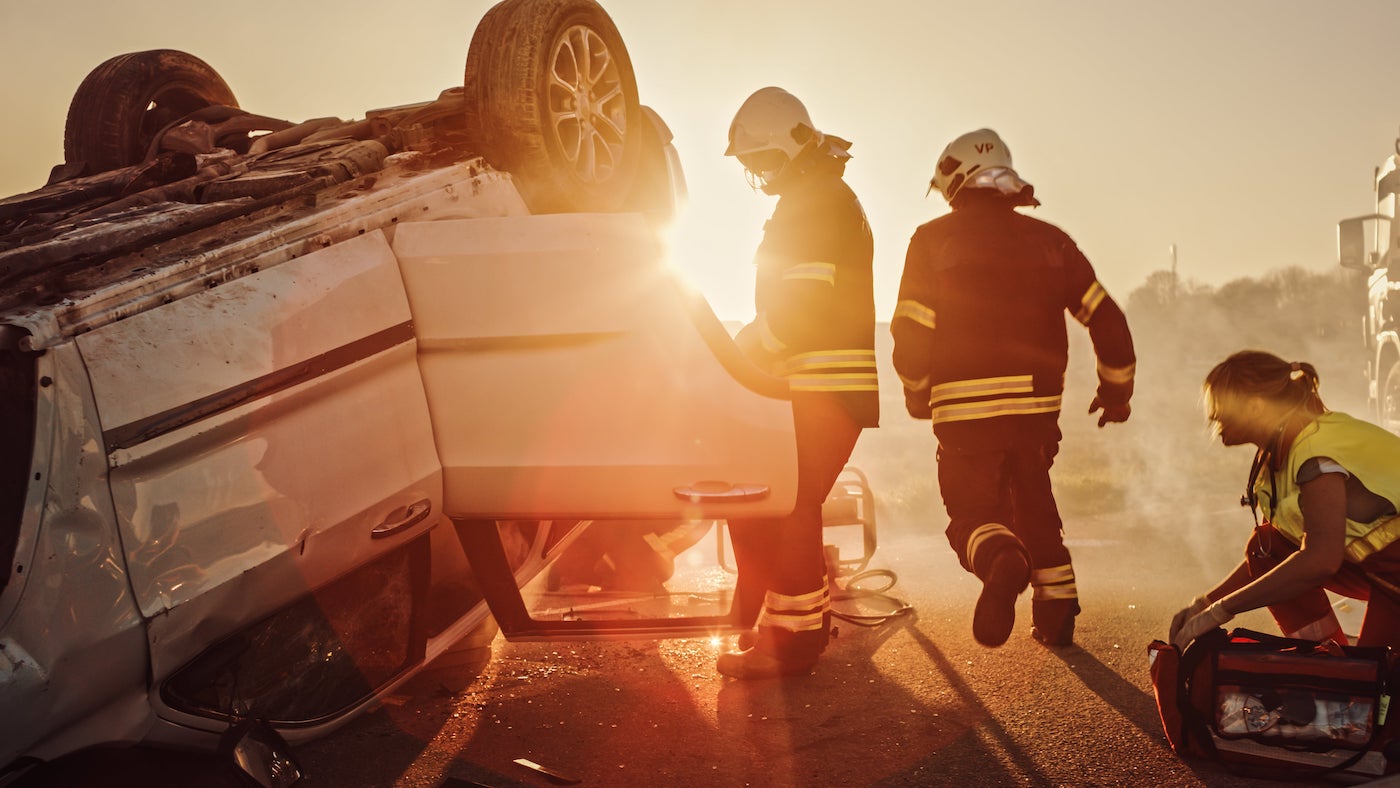 Strength in unity
OPRA collaborates with organizations that represent those who serve in Norway to be able to offer good deals to those who serve and veterans.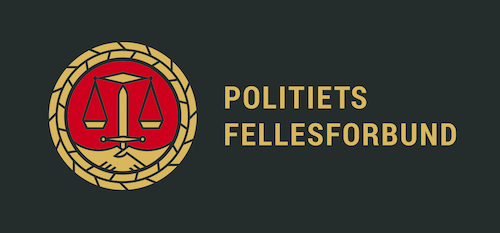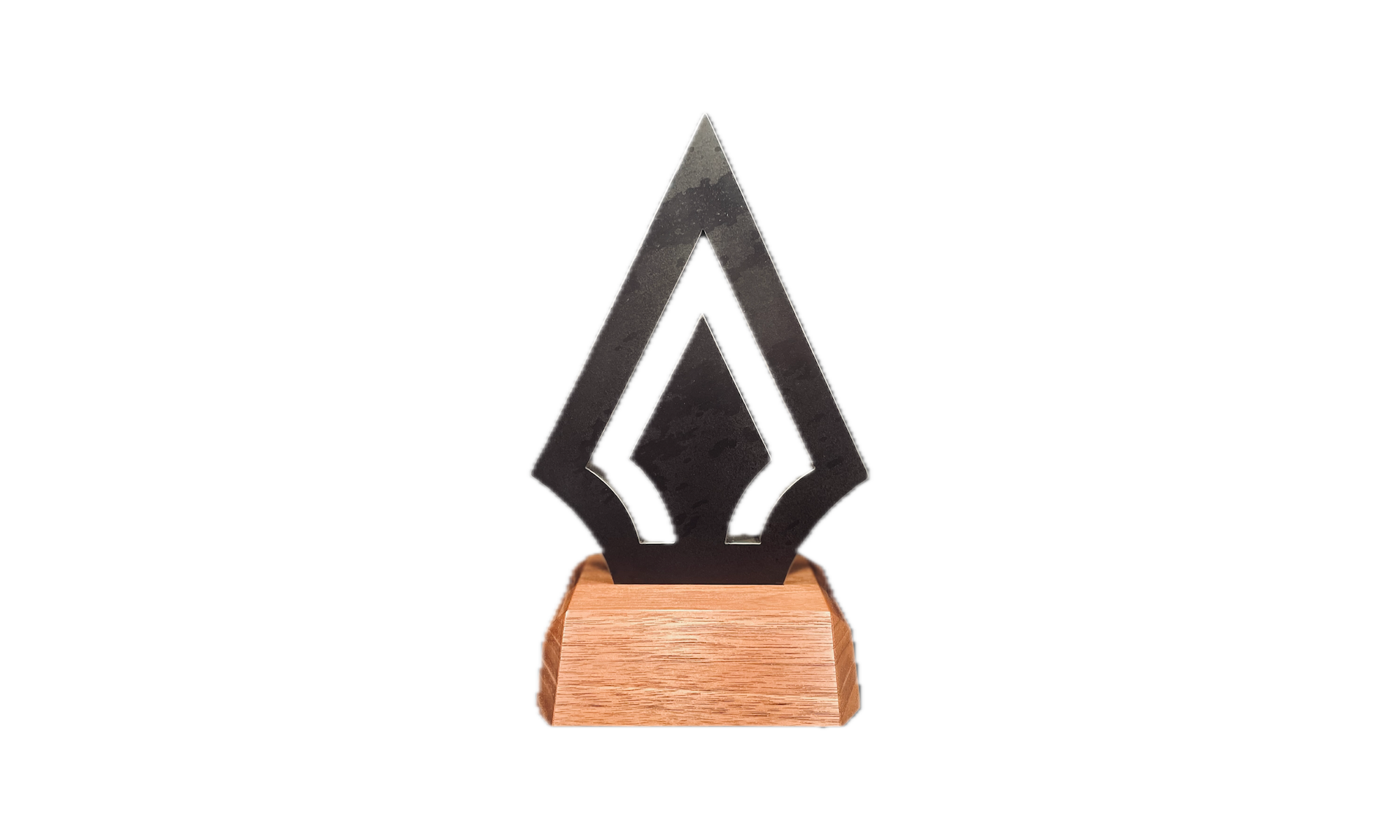 OPRA Gratitude Fund
The OPRA Gratitude Fund works to honor individuals who have made an effort beyond what can be expected in service.
Some of OPRA's supporters
Only available for eligible groups
Police

including students at the Police Academy

Armed Forces

including Home Guard and conscripts

Fire Service

Paramedics

including students in ambulance and paramedicine

Civil Defense

Redningsselskapet

Volunteer rescue services

Veterans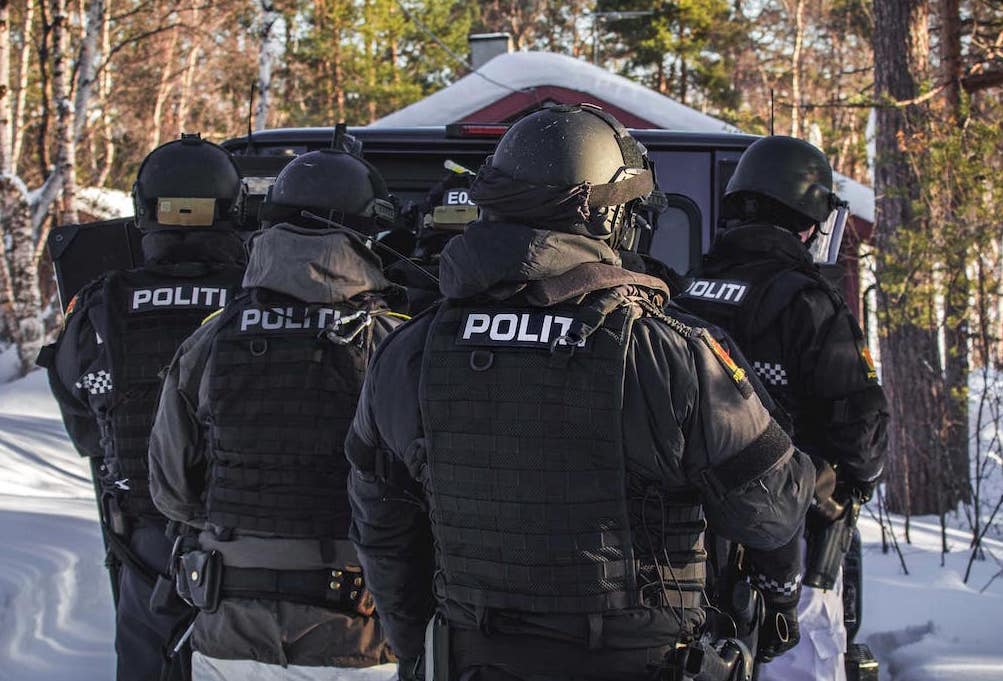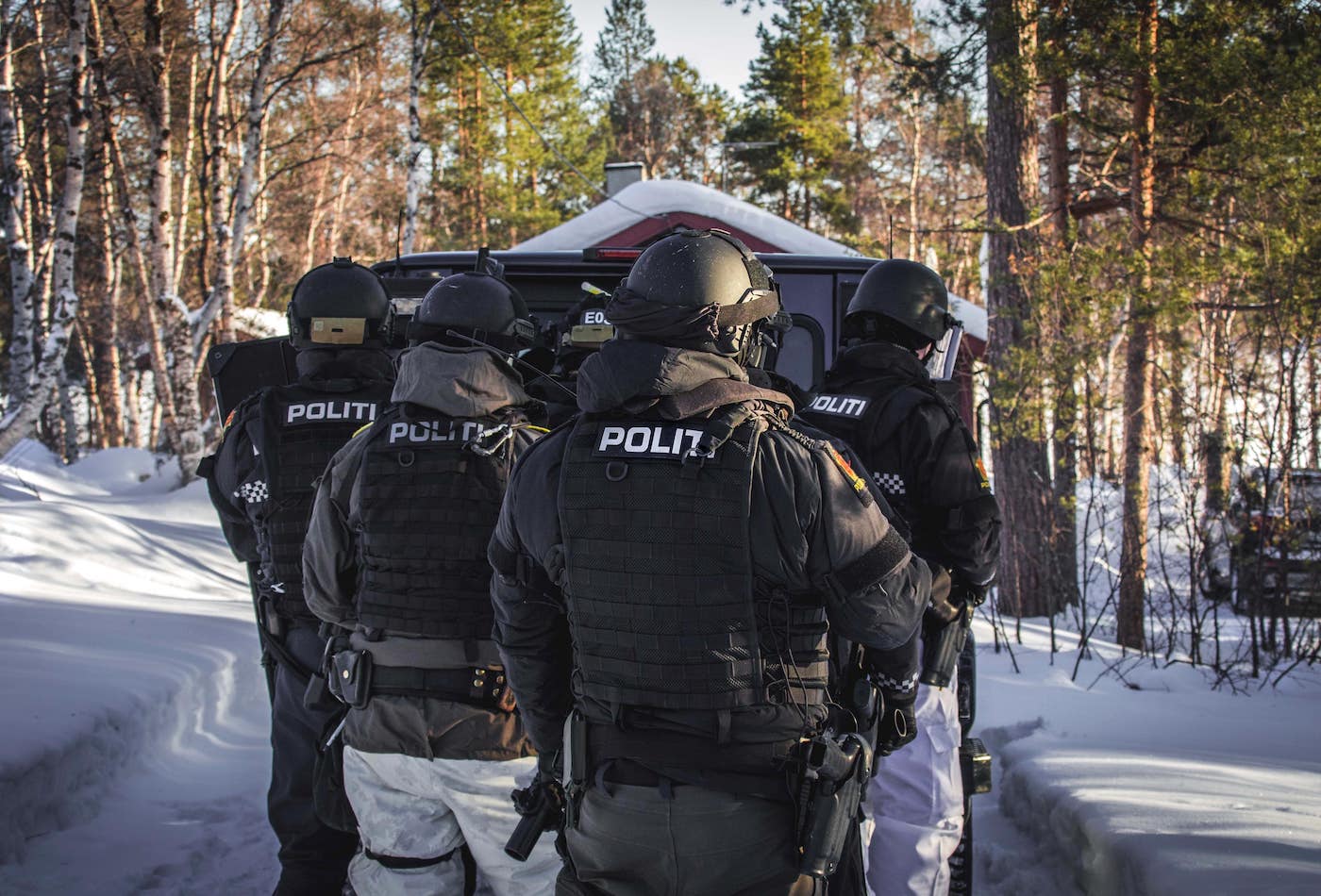 By operatives. For operatives.
The OPRA team consists of full-time employees in the operational. If you have any questions, please contact us.